Easy to manage backend, integrated with the web version of your marketplace
Tailor the mobile app and web app according to your specific requirements and with user experience as top priority.
Get support and maintenance of your app on a timely manner whenever the need arises.
About Us
We are a group of passionate technology experts that have worked on analytics, Mobility, Web and Enterprise software applications. Right since the inception we have been innovating products that have disrupted the market through technology leader ship and innovation.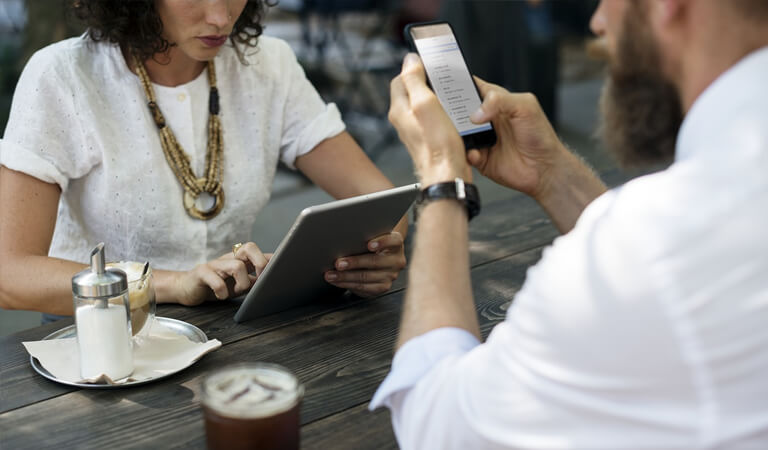 We are a group of passionate technology experts that have worked on Service Management, Analytics, Mobile application, Web applications, and enterprise software applications.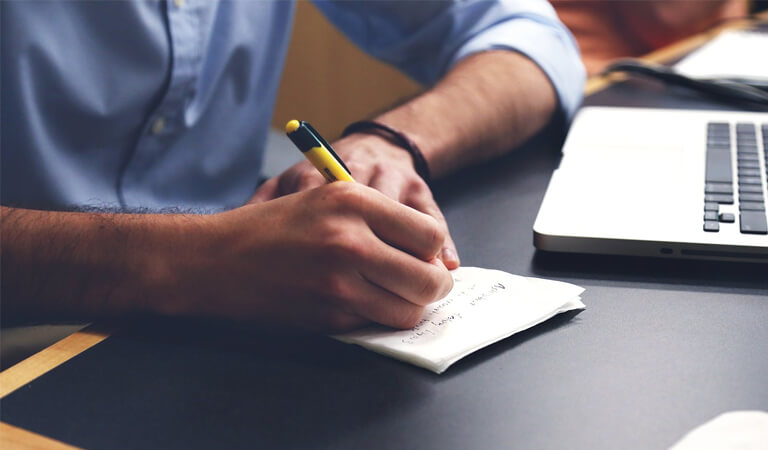 We work with you, not just as a technology vendor but also as a partner in crossing that extra mile with our experience and expertise of working in proven as well as niche technologies.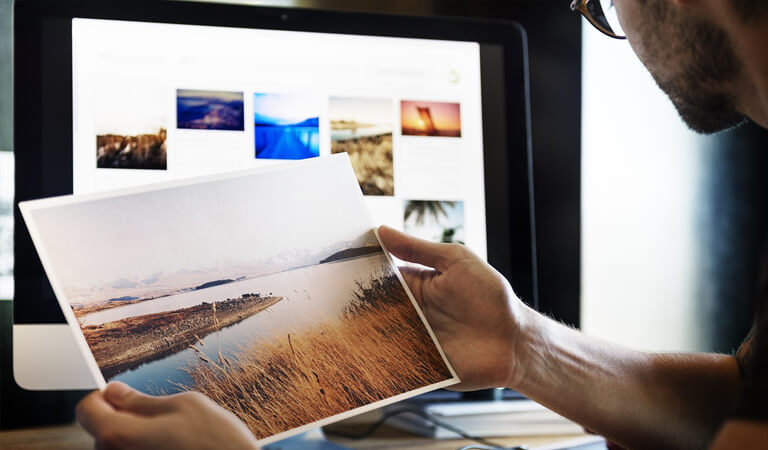 By partnering with this organizations, Mores.info has established a stronghold in the Information Technology consulting industry through a rich technology expertise powered with us.
Services
Simple Mobile Service :
In this model we engage our resources for client only for the hours they required. This is best suited for the clients who have diversified and flexible demand of skilled professionals. Most suitable model for client to start the work with minimum risk.Timely deliveries with regular updates, Expert project management with dedicated monitoring.
we can track record of complaints, Status of complaints, Generate the report of complaints.
This model optimizes the time frame and all associated cost and time.allocation of complaints dynamically.
Flexibility in time and resource usability. Resources occupied by the project can be adjusted as per evolving requirements
Offshore Development Center :
This model is also called as "Your team and Your style of management." This model will bring your ideas and concepts in reality with the help of dedicated experts.
Hire quality control, design and development teams to work exclusively for you on your terms.
This model gives client the complete ownership on resource to ensure the ultimate control and flexibility for getting things done their way.
We at Mores.info, offer all these outsourcing models along with assurance to justify your project credentials. Robust and scalable techniques are deployed by our experts to accomplish your project work.
We Can Help You To Create Apps for
Service Marketplaces
Enhanced communication features between Buyers and sellers
Options for sellers to provide variations on the same service in their page
Intelligent payment integration to ensure quality services from sellers
Facilitate online as well as offline services & more
Call To Action
UI/UX :
We being one of the best UI design companies aim at designing products that deliver a positive experience by bridging the gap between the stakeholder goals and user expectations. With an emotionally balanced human-centered approach we, as the one of the best UI consulting companies, use the 'power of UX/ UI design services' to create experiences that people love! Our eventual goal is to move from ease-of-use to 'delight-to-use'
Open Source
Web-based solutions are changing businesses. In an ever so connected world, our web development experts architect, develop, automate and maintain all your web processes and applications using a broad spectrum of technologies. From creating a web presence and building robust e-commerce platforms, to developing kick ass apps and managing powerful web applications, our developers possess in-depth experience in a range of frameworks and applications.

Anjali M.

"Switching to SMS CRM has made us more efficient at a much lower cost. Most importantly, the transition process was painless and took less time to solve Complaint"

Prasad l.

"SMS helps us transform our service process and minimise our time in the field. We're reaching to customer quicker"

Jitendra Electronics
Store Owner

"It realy saved my valuable time, I will love to work with them again.."

Abhijeet D.
Sri Ganesh Tours And Travels

"I just checked the app. WELL DONE guys - you made my day!!! Looks really good!"

Sadafal and Sons
Authorized Service Station.

"SMS' solutions help us identify bottle necks in service process in real time."

Contact Us
Feel free to Contact Us.
Address
Mores.info, More Corner Backside of Hanuman Mandir, Shramik Nagar, Satpur (M.I.D.C) Nasik 422012
Your message has been sent. Thank you!